happy one central Thu Dau Mot City
Happy One Central "Landmark 41" The 146.3m high building is the tallest building in Binh Duong Province when handed over.
Happy One Central not only stops a super luxury project, class, bold Singapore but also becomes a new symbol of Binh Duong. Two 40-storey towers rise, proudly in the heart of a modern city.
Happy One Central fully converges the elements of a high-class living space from the central location of the city. Thu Dau Mot, Smarthome technology… Now, at Happy One Central, customers can experience the "All-In-One" Singaporean lifestyle.
happy one central Project Information
A Product From Van Xuan Group
About
Van Xuan Group was established and developed with 16 years of experience in the field of real estate. With the right strategy and right management thinking along with the spirit of solidarity and efforts of the whole company, Van Xuan brand is increasingly firmly asserted in the market and constantly developing into a real estate company. 
With the success of Happy One Phu Hoa projects, Happy One Premier Van Xuan Group has continued to develop a series of "Happy One" projects, which is the Hapy One Central project right in the most vibrant center of Binh Duong province. 
Binh Duong has many large-scale industrial parks, gathering more than 85,000 foreign experts and high-tech workers, so the demand for apartment ownership and rental is increasing. Open up an attractive apartment rental investment opportunity for investors.
Overview
Project name: Happy One Central
Location: 113 April 30th Street, Phu Hoa Ward, City. Thu Dau Mot, Binh Duong
Investor: Van Xuan Real Estate Group Joint Stock Company
Developer: Cenland & Vivahomes
General contractor: Central Construction Joint Stock
Number of blocks: 2 blocks
Total area: 10,162.2m2, 40 floors and 3 basements
Total number of apartments: 1332 apartments, 13 shophouses
Building density: 34%
Utilities: 68 local utilities
Area of ​​utilities and trees: 1.03 ha
Location happy one central
Happy One Central project Located at 113 Street 30/4, Phu Hoa residential area – Thu Dau Mot city, is a civilized and vibrant residential area, the point of trade connection with the arterial boulevard system such as the road. DT743, National Highway 1A, National Highway 1K, Highway Binh Duong – National Highway 13, highway My Phuoc – Tan Van, … easily travel between districts and neighboring cities.
Happy One Central is just located in a crowded residential area, a modern urban area, so it becomes more and more crowded and attractive. Therefore, it brings certain advantages in terms of real estate as well as modern facilities with a civilized and developed community.
PROMOTION WHEN OWNING "HAPPY ONE CENTRAL" APARTMENT
1ST PAYMENT ONLY  180 MILLION VND
PAYMENT PROGRESS 1% / Month, 21 TIMES
PROFIT UP TO 15% GUARANTEE
PAY 20% OWNER NOW
BUYING HOME GET MAZDA CX5
GET 72 – 120 MILLION VND WHEN YOU GET HOME
Price Only From 36tr/m2 – 40tr/m2
68 Utilities
Integrating the facilities available in the 5-star resort is now available at "Happy One Central" apartment.
Investment Property
City center location. Thu Dau One of the most vibrant places in Binh Duong.
Smart Home Apartment
Using smart home technology only requires 1 smartphone.
Security
With the management system from Japan, along with the all-in-one utility, will ensure the security for residents.
Complex of 68 Unique Aerial Utilities
design floor
The detailed floor plan of Happy One Central apartment is located on a total area of ​​10,162.2 m2 with 40 floors high with 3 basements, the total number of apartments is up to 1291 apartments, the area varies from 49m² – 68m² – 93m² – 122m² (apartment 01 – 02 – 03 bedrooms).
With 1291 apartments divided into 2 blocks, Block A with a total of 19 apartments on each floor, Block B with 17 units, along with 18 elevators for 2 blocks including 2 elevators for technical use, ensuring guarantee quick operation for residents of Happy One Central.
Model House Pictures
The model house of Happy One Central apartment project besides the preeminent plus points in terms of location, utility system, prestige of the investor and construction unit, supervision unit, the Happy One Central apartment project also especially attracting interested customers thanks to the smart and modern designed luxury apartments using the latest smart home technology.
The apartment building has a unique design, with a smart design with no dead corners, designed in a horizontal style, so all rooms receive wind and natural light. 
With modern construction technology, there are no concrete pillars in the house like before, along with smart design to help optimize the function and usable area of ​​each apartment. The function rooms are also arranged in a scientific way, in order to meet the maximum living needs of generations in the family.
Handover Materials
Interior handover of Happy One Central apartment with high-class equipment and optimal user experience such as magnetic lock doors with high safety features with 5 functions, modern fire protection system and increased reliability. 
Safety features, high-class kitchen cabinets, full handover of bathroom furniture… Bathroom equipment is provided by high-class kitchen and sanitary ware brand KOHLER.
Furniture is provided by AKA Furniture Joint Stock Company. All make the perfect perfection for Happy One Central smart apartment to satisfy even the most demanding customers.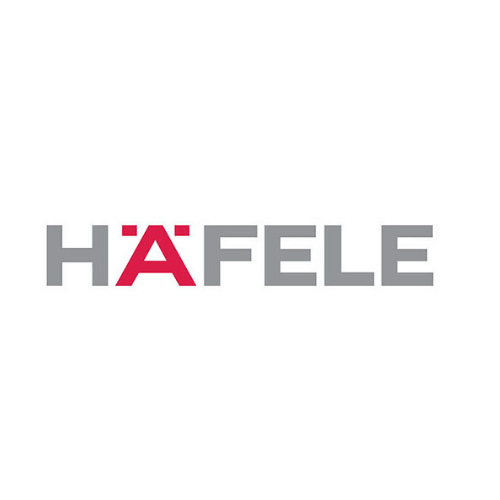 Hafele
Door lock, kitchen system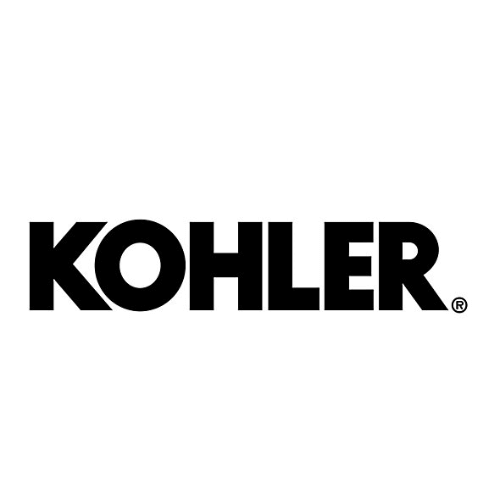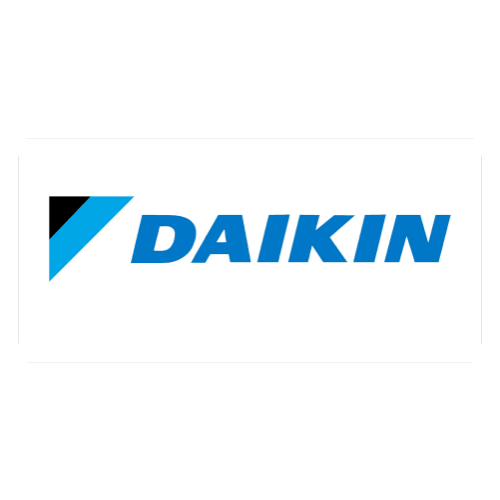 Daikin
Air conditioner in each bedroom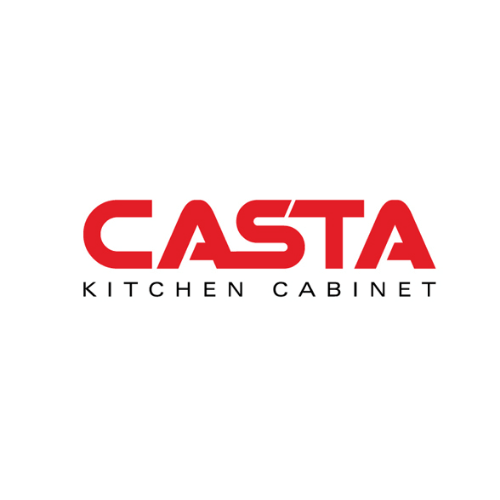 Casta
Tempered glass, accessories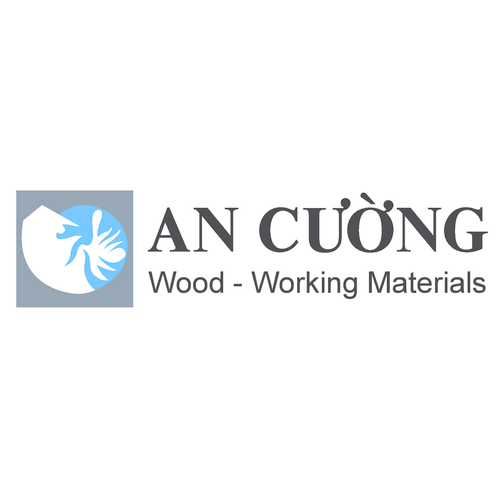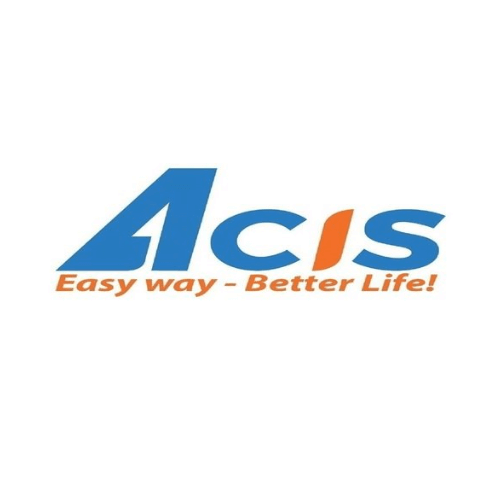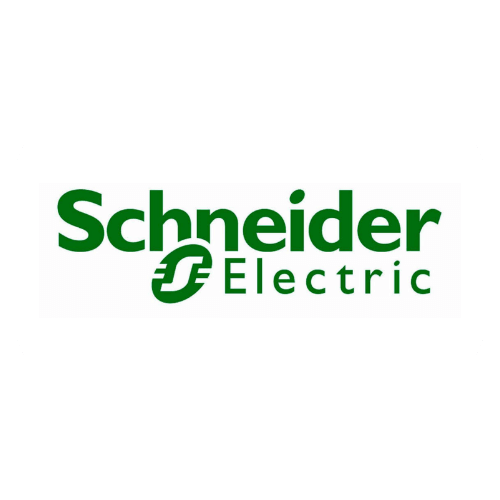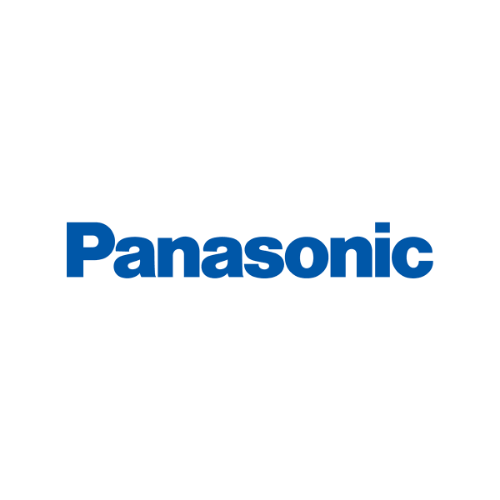 Pay
Happy One Central project is supported by the investor Van Xuan Group with flexible payment methods. 
Along with that, there are other promotions for customers. To update information about policies, promotions or advice on payment methods for Happy One Van Xuan apartments, please leave your contact information, we will contact you immediately. customers to answer your questions.
Along with many loan support policies, principal and interest grace period and very good discount programs with Happy One Central project
Frequently Asked Questions
For all inquiries, customers can leave information or call the hotline, in the process of working there may be many mistakes, hope you understand, and the company will try its best to bring the best information. most accurate information to customers. Thank you!